Teng Lim
Cinematographer & UI/UX Designer
Telling stories through visuals.
I learn most when I travel.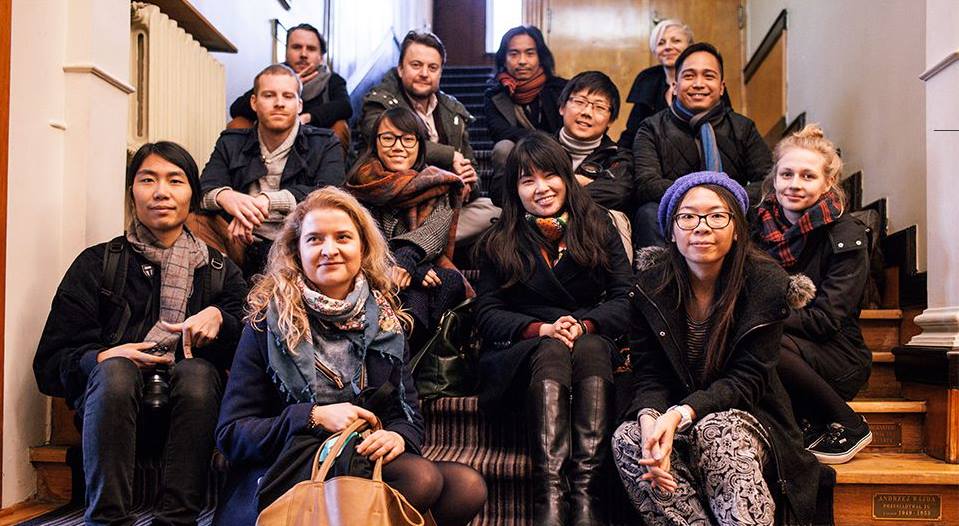 How to use cinematography in your short films and ads?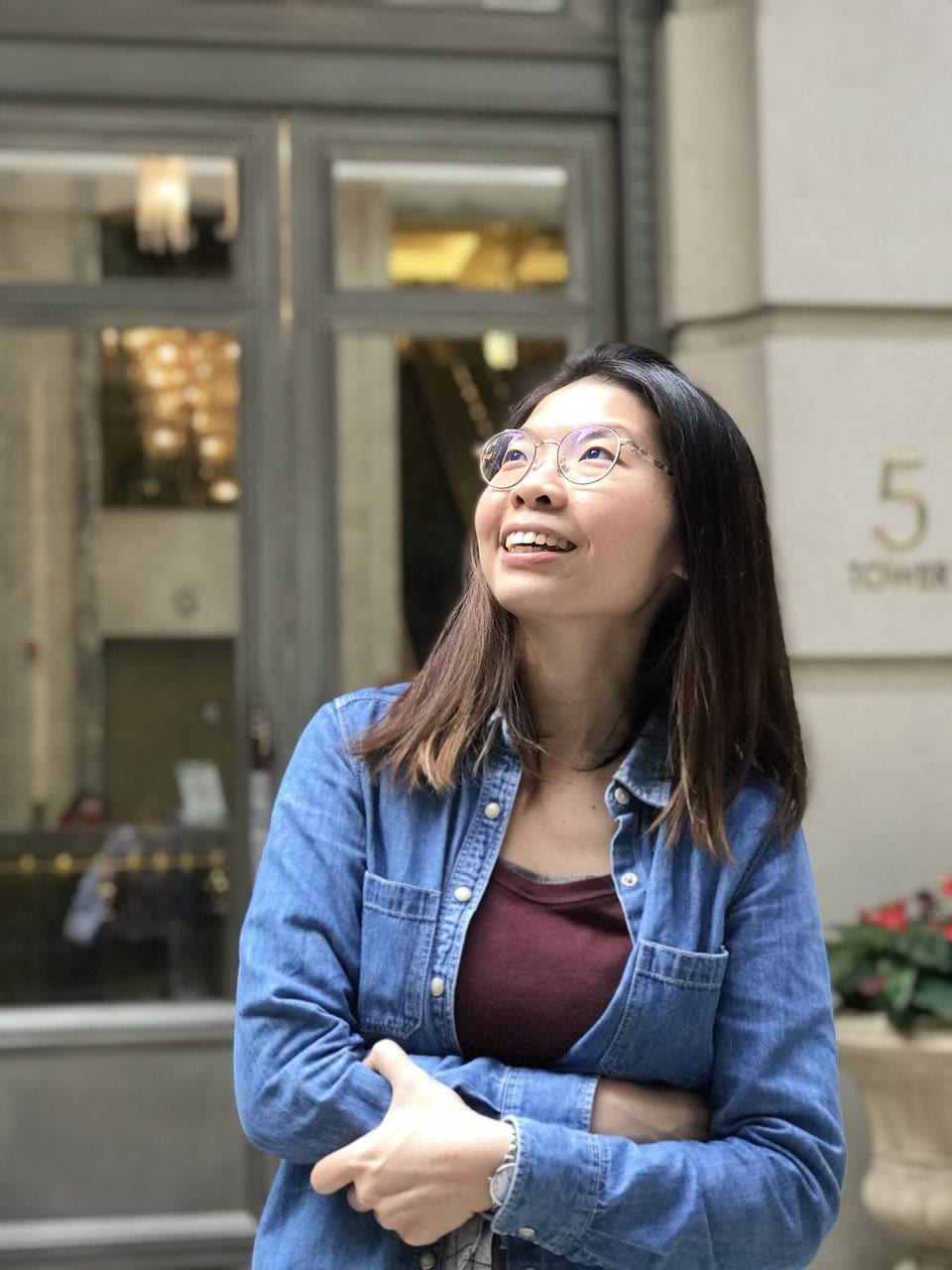 Do what challenges you, ALL THE TIME. I've come a long, long way, to understand what I should struggle for.
1. To learn what I don't know
3. To live somebody else's lives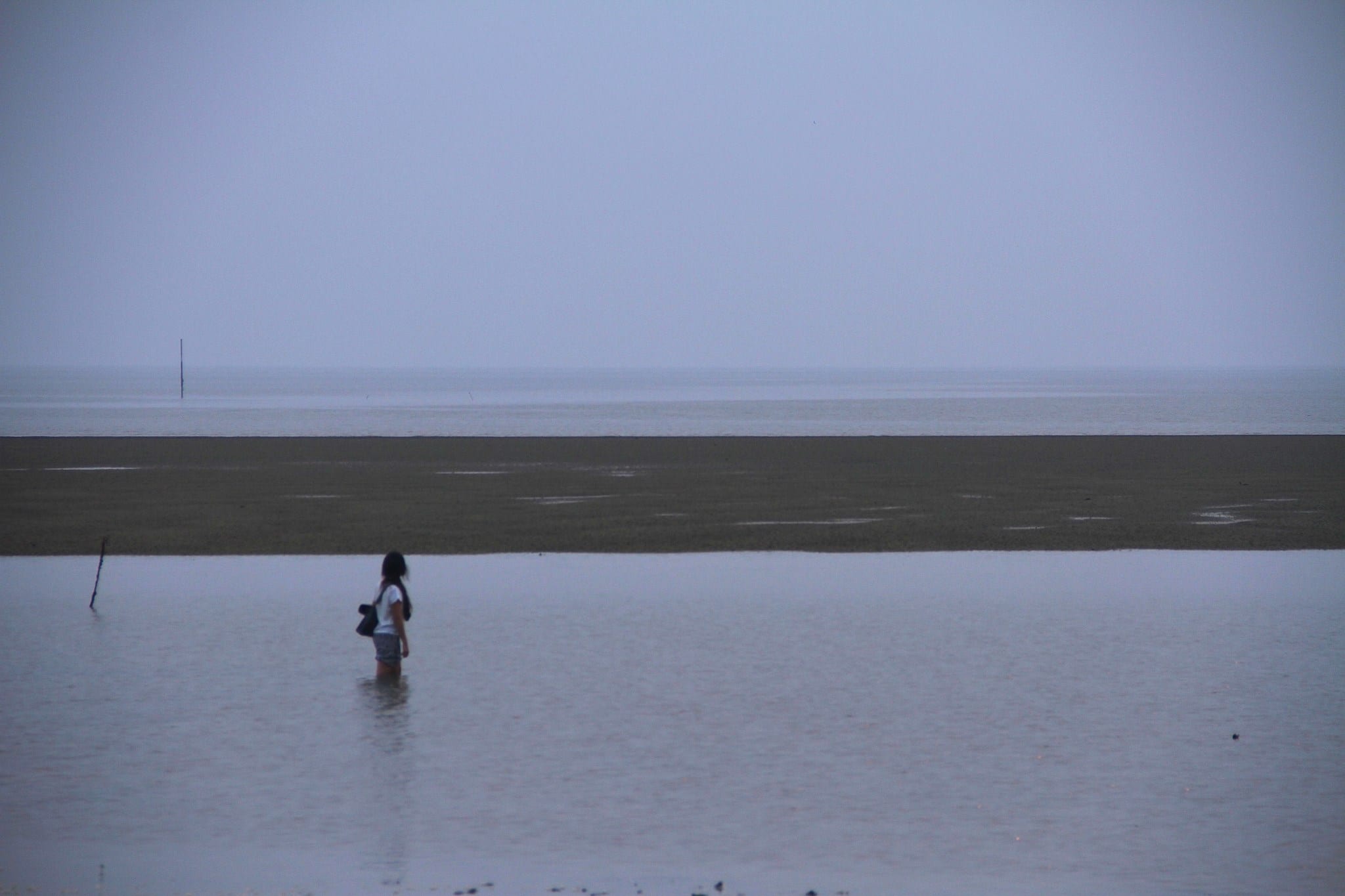 Sapporo Zoo, Hokkaido
Black & White Photography
Hong Kong
Black & White Photography
Travel Gallery
I'm grateful to have travelled places to meet friends of life.