CARE

giving App

Are you looking for an app to help document all your medical records for your loved one or yourself? You have found it!

CARE Concierge app allows you to key in your daily vitals, medication, activities and medical conditions so you can track your health with just a few clicks.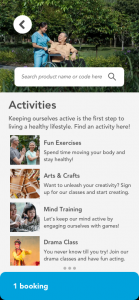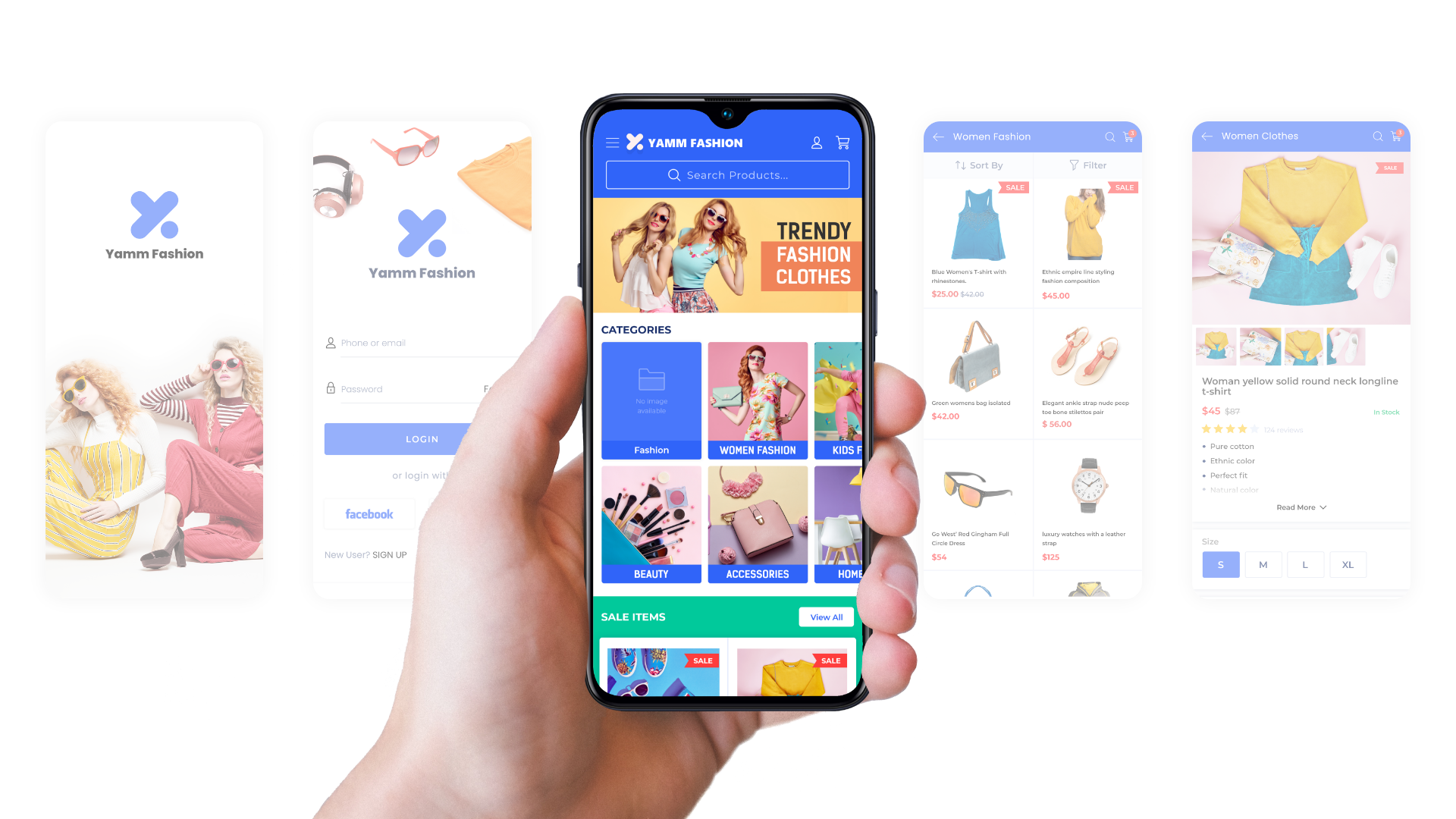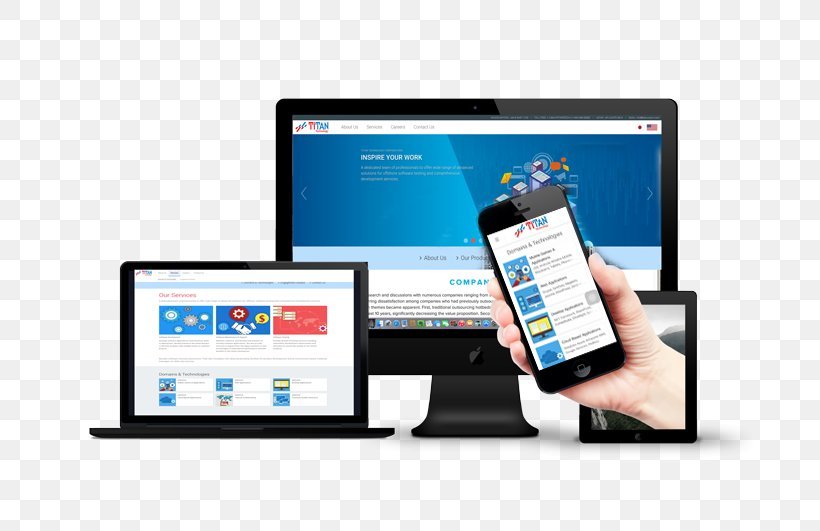 Watch our app tutorial to learn more
CARE Concierge App
Subscription
This feature is included

This feature is included

This feature is included

This feature is included

This feature is not included

This feature is not included
This feature is included

This feature is included

This feature is included

This feature is included

This feature is not included

This feature is not included
Enterprise
Subtitle goes Here
This feature is included

This feature is included

This feature is included

This feature is included

This feature is not included

This feature is not included
Check out our facilities!
Finding a Caregiver
Let us help you to take care of your loved one. You are not alone. 🙂

Caregiving for everyone
Everyone deserves to have good health. By making health record keeping convenient, we are creating a new way for you to be taken care of, at anytime. 
What you eat or do daily affects your health
It's hard to keep track of your daily activities and have a good look on how you have been for the past week, month or years. Let us track that for you!
Preventive Care is Key
It's not too late to start caring for you and your loved ones now. Prevention is better than cure. Make each day count by making the right decisions and to maintain good health all along. 
What We Do
We keep track of your health and daily activities by making record-keeping easy and convenient. All you need to do is use the digital diary daily and upload any kinds of medical record. The app is a place where you can safely store your documents and also receive services that are related to giving you the best care.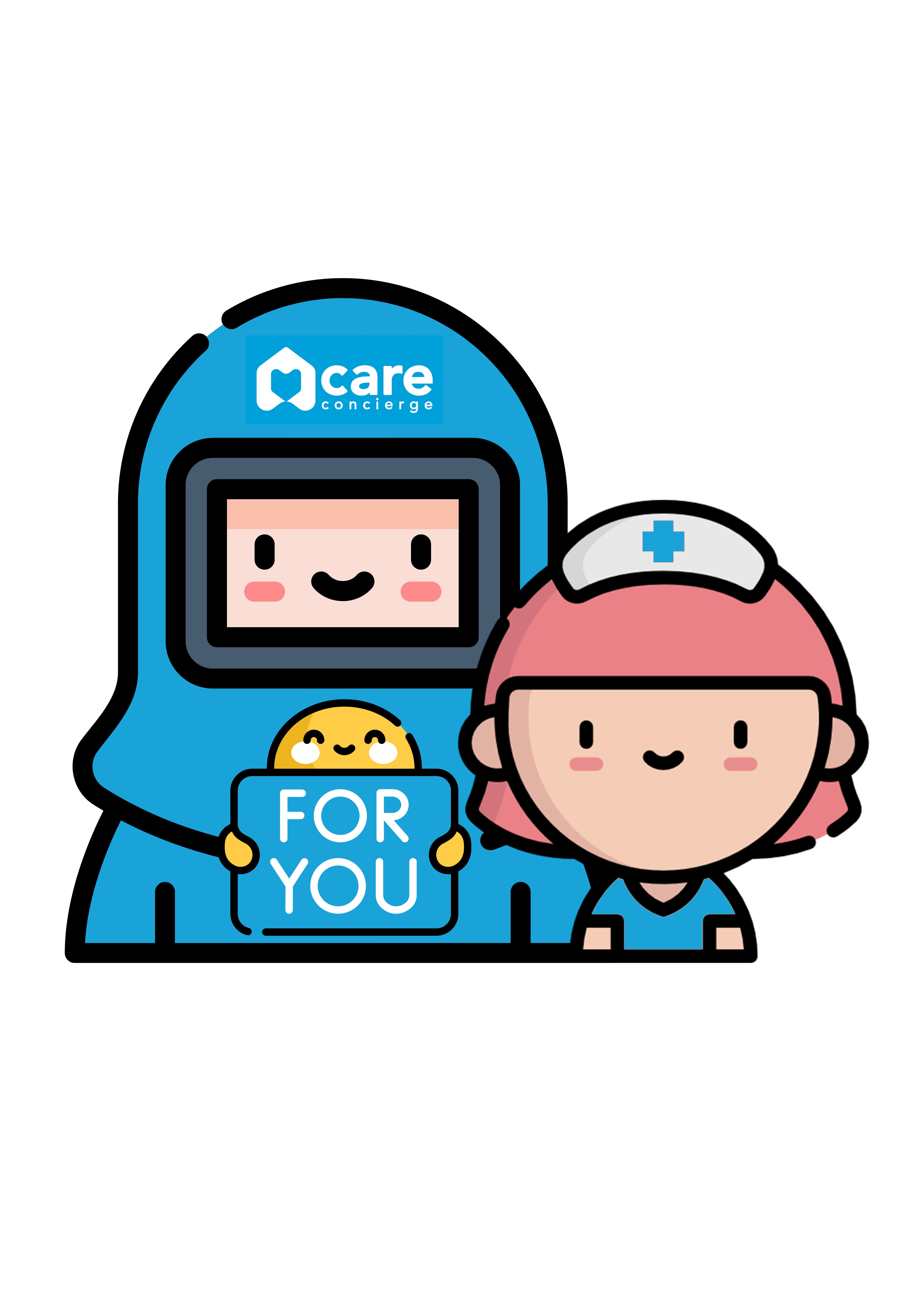 Elder
CARE
Want your parents to be taken care of while you're out? We provide daycare, nursing homes and home care services to make sure your parents get the best kind of care in anytime of the day.
Palliative

CARE
Overwhelmed and burnt out from giving care to your loved ones? Let us help you out so that you can take a short break.
Day
CARE
Afraid that your parents might be bored staying at home alone? Bring them to our activity centre and once they're done spending quality time with their friends, you can come and bring them home again.
Nursing Skills
Want to learn how to take care of a patient or a loved one? Check out our caeregiving training courses. We offer physical and online training.
Medical

CARE

Supplies
Not sure which equipments or supplies to get for your loved one while on a medical condition? Get in touch with our staffs to understand morel.
Professional

CARE
Caregiving requires special skillsets that involve medical knowledge and patience. Rest assure our caregivers are equipped with the right skill sets and mindset to give care to your loved ones.
Highly Trained Caregivers
Caregivers will be carefully selected to match your needs and they will carry out their duties with the help of the CARE Concierge app that allows you to view your loved one's diary.
Active 
CARE
Staying active and healthy is our lifelong goal. Let us do this together so that when challenges arise, we can face them together as well. Join us at our activity centre to stay motivated with a community who cares about you.
For Myself
Are you planning for your retirement? Click 'interested' to know more about our retirement plans!
Services
We provide various care services such as: post-hospitalisation, recovery, retirement, eldercare and homecare. Let us know what you need and we will get you connected to our team of professionals!
Daycare for Elders
Let your elders and parents gather at our activity centre to continue learning! We welcome all senior and non-senior citizens to our centres to start a new chapter of fun together!
Services
Activities & Programs
Sports
E-sports
Arts & Crafts
Community Work
Leisure & Fun
Excursions & Travel
Cafe & Dining
What is included for the Residents living at The Mansion?
Services
At The Mansion, we provide the following for our residents:
– Daily meals (Breakfast, Lunch, Dinner)
– Morning exercise
– Leisure activities of their own choice (Painting, gardening, book reading, watching tv, board games, flower arrangements)
Is this an island resort?
FAQ
Our homes are designed to have a resort-feel and environment that are specially designed for the well-being of our residents. The architecture elements are inspired by Bali resorts and modern homes that are elderly friendly.
FAQ
May I know what are the areas that we need to assess the nurses or the staffing ? Any important points to remember
ANSWER
Between the environment and facilities …. in your professional advice which would be more important to take into account?
ANSWER
Whats is the care giver ratio to seniors?
ANSWER
Are there any health assessment done on the resident before he/she is excepted to the community?
ANSWER
Are the common facilities such as activity room, lounge room, library, music room, etc. common across all levels of care? Or would each level of care have access to their own common faciltiies?
ANSWER
If there is an emergency happen to the resident in the home, would there be an immediately medical response on the spot
ANSWER
The CARE team has always been with me throughout the days where my father was hospitalised. Now that he is fully recovered, he joins the activity centre at KomuneCARE to stay connected with his 'kakis' and to have a good time. 
Growing old is inevitable but maintaining good relationships with the CARE pros and having my health in place is what matters most to me. Thank you CARE Concierge team who never fails to motivate me.
Martin & Justin
Co-Founders
We care about you and your loved ones, that is why we created MY CARE Concierge to provide a wholesome caring experience to make caregiving more accessible to all.
Visit Our Office
Block A, A-1-2, 72A, Jln Profesor Diraja Ungku Aziz, Jaya One, 46200 Petaling Jaya, Selangor
Contact Us Anytime, 7 days a Week
JayaOne, Petaling Jaya, Selangor