KomuneCARE Daycare Activity Centre
Are you looking for fun senior activities?
Over here at the KomuneCARE Daycare Center, we offer a wide range of activities to keep seniors and elders active both physically and mentally. It is a place to inspire and to join a community with like-minded people.
Flower Arrangement Courses
Beginner's Course
Open to all flower enthusiasts who are looking for a structured way to learn flower arrangement with a group of friends.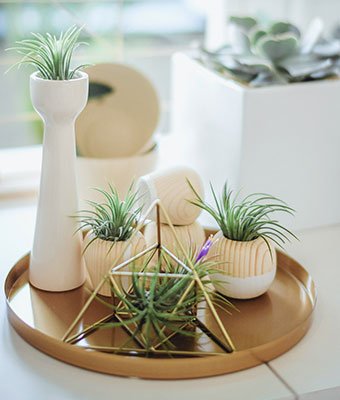 Advanced Course
For flower enthusiasts who are looking to pursue flower arrangement as a future career and wanting to explore more.
Professional Course
For flower enthusiasts who are thinking of starting their own businesses and want to take it to the next level of professionalism.
What you will learn from the courses:
Identify types of flowers and plants that are suitable for different occasions
Learn to arrange flowers according to the sizes, types, color matching, and way to make them look attractive
To sharpen the aesthetic senses and spot what looks great
Subscribe our CARE membership and get FREE access to all our daycare actitivities for the 1 month!
Book your classes through our app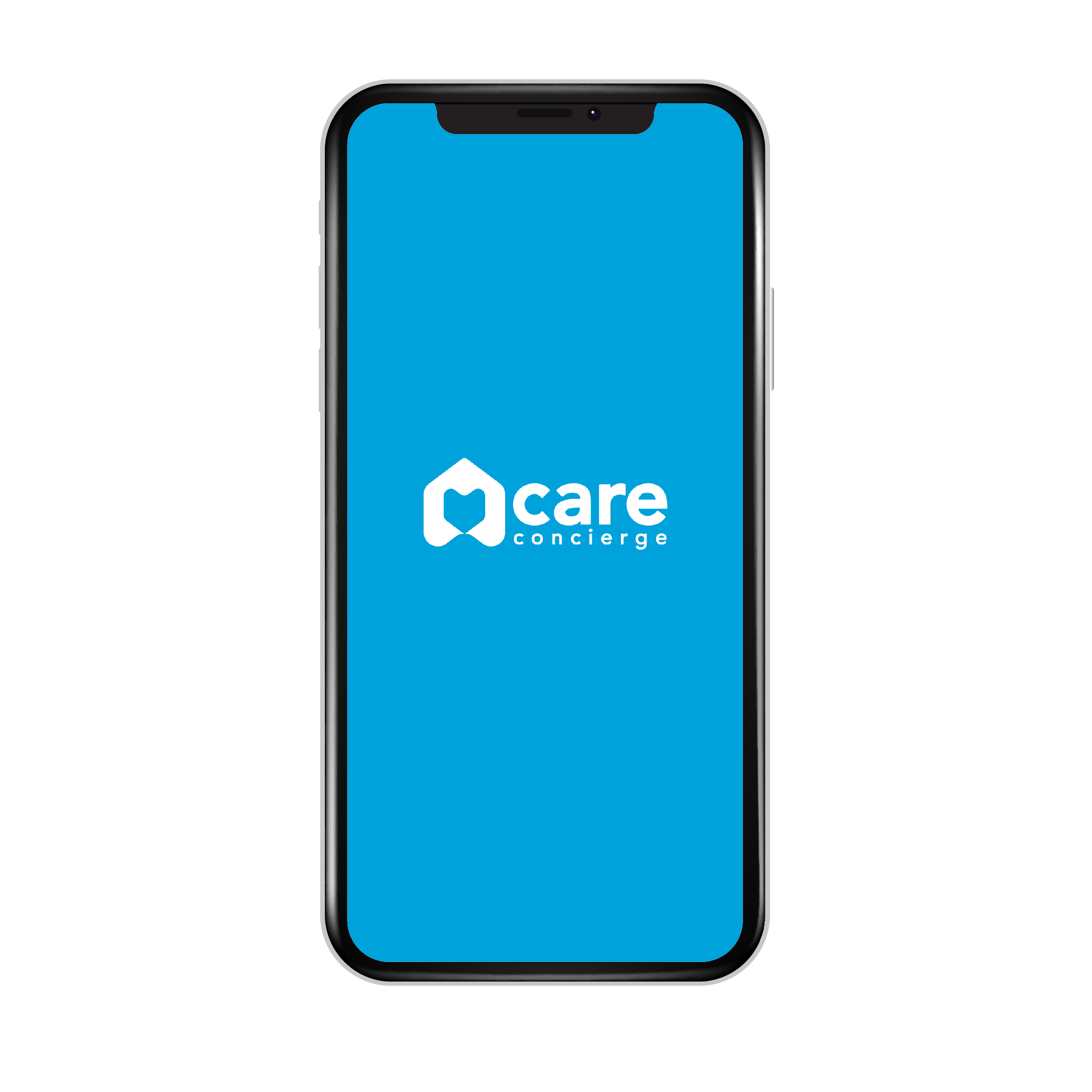 Some of the activities we conduct here are in support of the UNDP Sustainable Goals to help us protect our people and our planet.
Learn how to make the world a greener place by planting with us.