Augmented Reality Butter Cookies
Gingy & Family is now available for online purchase!
Augmented Reality Postcard
Augmented reality is an interactive experience of a real-world environment where the objects that reside in the real world are enhanced by computer-generated perceptual information, sometimes across multiple sensory modalities, including visual, auditory, haptic, somatosensory and olfactory. You know Pokemon GO? Yup, something like that.
With our postcards and packaging that has been installed with this technology, WOW your family and friends this Christmas! All you need is your mobile phone!! 🙂
Freshly Baked Health-Conscious Handcrafted Real Butter Cookies
Each cookie is handcrafted and made especially for you! Each cookie is about palm-size and guess what, it's low-sugar and preservative-free! It's safe for children and those who prefer to less sweet desserts.
STEP 2
Hold your postcard and aim for the frame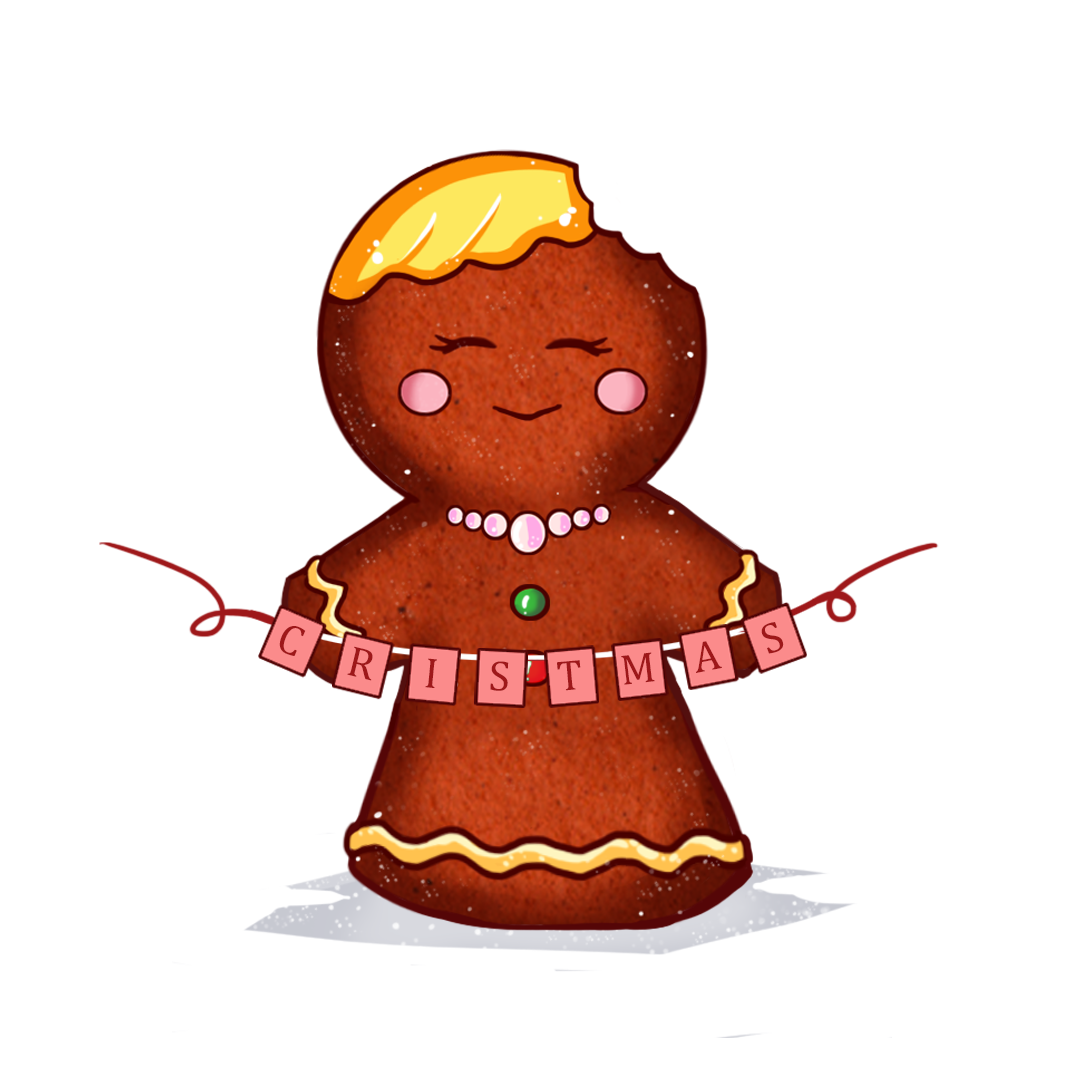 STEP 3
Surprise!
– Click on the exclamation mark to read the wishes!
The Postcard With The Hidden Secret
If you're not going home for this Christmas, why not send your love home?
We have so much that we want to say but sometimes we are just too shy shy meow, so sending a postcard will do the job! Keep it short and sweet!!
2 Premium Gift Card with Augmented Reality

2 Premium Handcrafted Cookies

FREE shipping for Peninsular Malaysia

1 Gift Bag included

Delivery: Between 1-20 December 2021
Set of 5
5 Cookies (Most Popular)
5 Premium Gift Cards with Augmented Reality included

5 Premium Handcrafted Cookies

FREE shipping for Peninsular Malaysia

Limited Edition

Wrapping included

Delivery: Between 1-20 December 2021
Build Meaningful Memories
Memories last forever, build it with love.
Why We Build This JUST FOR YOU
Gingy & Family
If you or your loved ones love storytelling, here's an interesting gift especially made just for them!
Gingy & Family is inspired by the first series of 'Who Bit Me?' by Gingy & Friends back in 2017. The story is about who bit Gingy when he was sleeping. He goes through an adventure to find out who bit him.
This year, we have created the Butter Cookies set that comes along with Postcards that bring Gingy and his family to live! Through scanning the cards, you will be able to see the surprise we have designed for you! (Spoilers ahead; if you're a gifter and wants to know how it works, scroll down for more info)
It's a surprise everybody loves.
If you're looking for a gift for gift exchange, we guarantee you will be the talk of the town! As these gift sets are exclusive and are limited editions.
As much as we hope to accommodate more, these handcrafted and homemade cookies are limited, so grab them quick before they run out! 🙂