When you use Spazes to design your spaze, we help one family to rebuild their homes.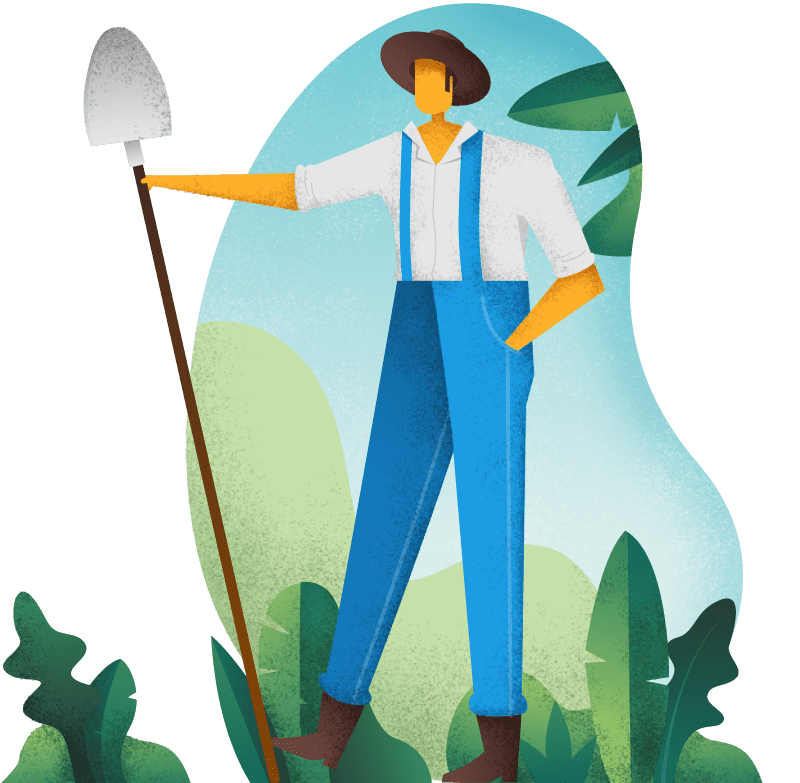 Creating safer spazes for all
Flood is one of the biggest disaster that leaves people homeless. We want to help cope with this by building better infrastructure to these areas.
Quality Spazes
We strive to improve the quality and lifestyle by simplifying the process of designing and improving the spaces they are in.
User-centred Designs
We breakdown walls or build them up as and when to serve the functions required.
Design for Good
We help to enable creativity and innovation to be harnessed not just with rooms and confines but to allow users to be creative with any space that they can imagine.
Idea To Reality
We simplify the process from ideation to physical completion as per expectations.
Our Promises
To rebuild 10,000 homes by 2030.
Our Values
Creating quality spazes to enhance lives.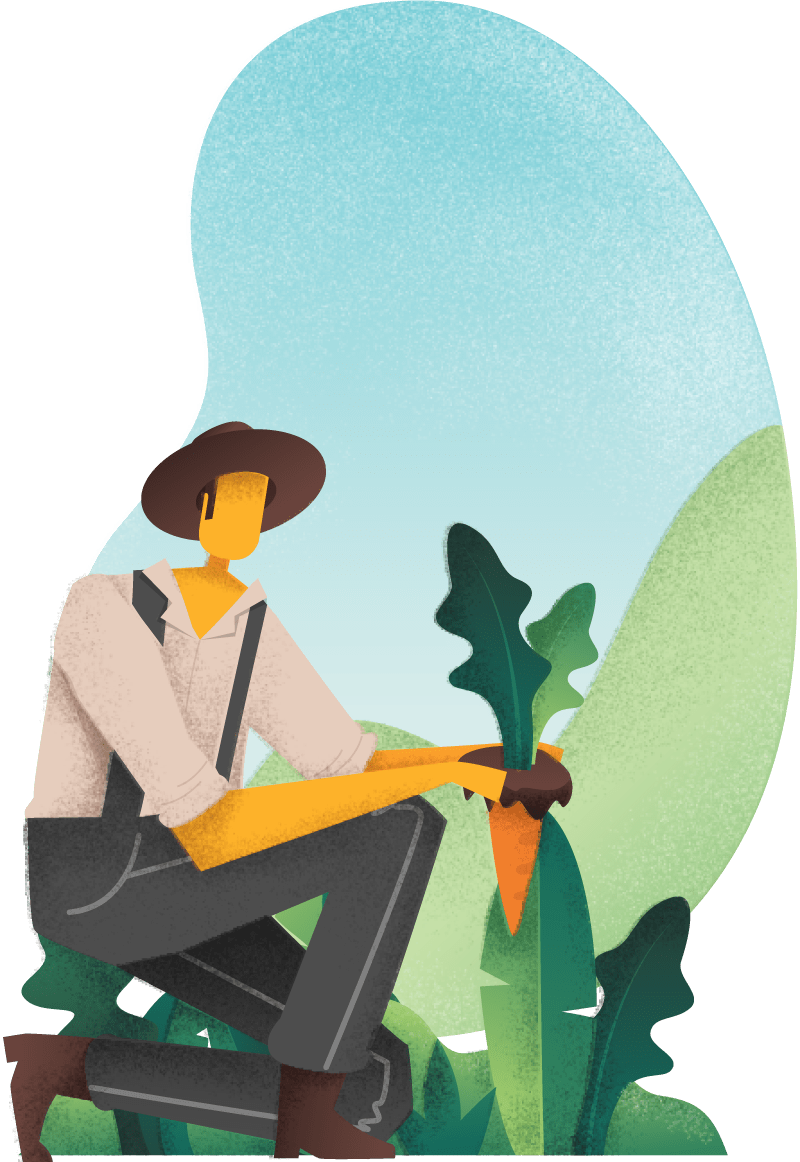 Be a part of the new future where every one has a safe home to go back to.
Together, we can do this.
UNDP Sustainable Development Goals
Sustainable Cities and Communities 2030
We are here to provide safer homes to all by designing better structures and user-centred spazes that are affordable and sustainable.
Communities
Reach out to us to collaborate and achieve these goals together
Safer Designs
We welcome engineers and designers to join us to brainstorm on better infrastructure for all.
One for Ten
For each dollar you donate, we contribute ten bricks for each home we build.
"A sustainable process of way of life means that it can be carried out over and over without damaging environmental effects or imposing unfairly high costs on anyone."
"The term sustainability expresses the idea of the need to live in the present in ways that does not jeopardize the future. "
"Do the best you can until you know better. Then, when you know better, do better."
Tech for Good
We don't stop at designing better homes and spazes for everyone. We build communities and make it sustainable for all.
Engineer
Construct better infrastructure to withhold natural disasters at an affordable cost.
Designer
Design and make it a beautiful spaze to live in for all!
Are you a passionate being who loves to contribute your ideas and see it come to live? Come join our innovative team to come up with solutions that would help define the next 'New Spazes'.