Design your own spazes while helping others build sustainable homes
For every spaze you design, you are helping a family build theirs.
We care about your spaze just as much as you do.
Home is where the heart is. A comfortable home is the beginning of a lovely heart. Let's make everyone own a comfortable and personalised spaze for themselves.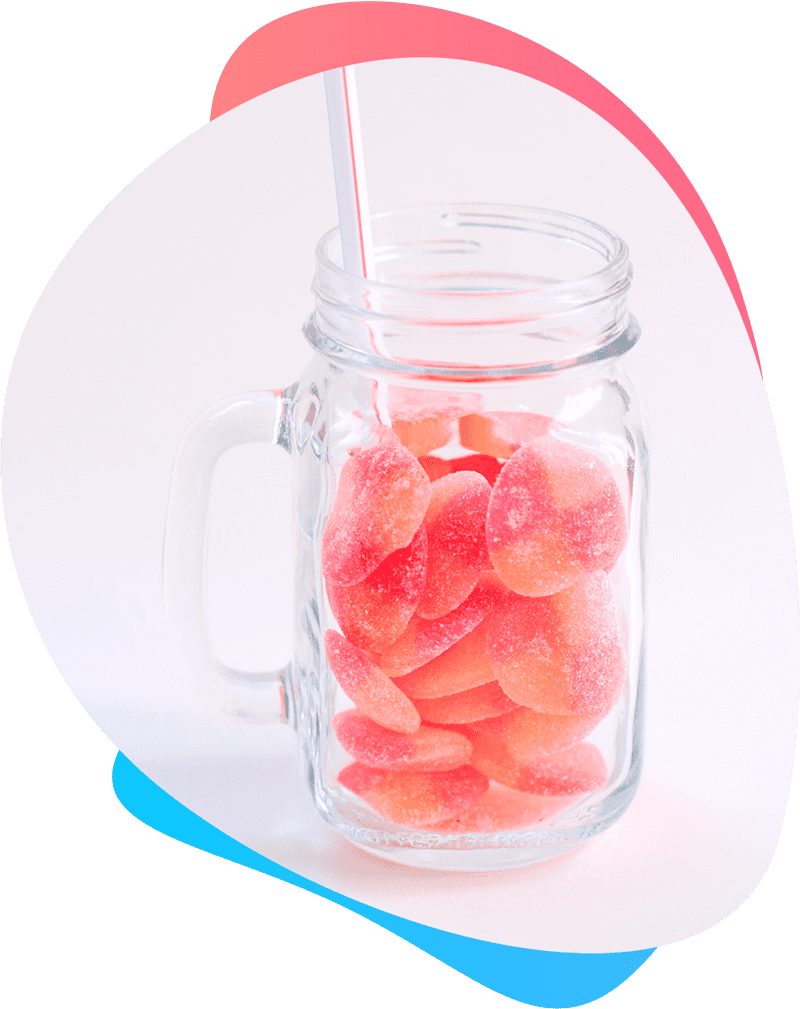 A Little Something For Everyone
We inspire individuals to personalise their spazes with the flexibility of getting everything on one platform while inspiring others. Upload your own spazes to start inspiring others!
Cute Spazes
Design spazes with your children and help them learn about the importance of having a sustainable and comfortable space.
Design Your Airbnb
Not sure how to design your new spazes for Airbnb? Let us inspire you! 🙂
Help Someone Design
We believe in sharing and building a community together. Are you someone who's passionate to design spazes? Join us!
Innovate or Design from Scratch
Modify or improve what we have. OR design from scratch!

Every one deserves a good personal spaze.
Co-Working Space, Malaysian Global Innovation & Creativity Centre (MaGIC), Cyberjaya
Open 10am-5pm Every Day
Closed on Holidays